Advertiser Center:

Auto Dealers

The Recycler Automotive Network is the fastest growing network of automotive websites.

Your vehicle inventory will be placed on top sites reaching quality buyers to help turbo-charge your sales and deliver a strong return on investment.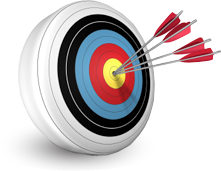 Precision Placement
We strategically place your cars in front of local shoppers on the Internet's top autos and classifieds sites that are ready to buy!
Daily monitoring of your campaign performance ensures you receive unique, high quality leads.
Tools and Reporting That Help You Sell
Inventory Price Comparison - Shows how your vehicles stack up in terms of prices to similar vehicles across our network.
Call Tracking – Includes call recording so you can hear BDC or rep performance and caller details including location, phone numbers, and call stats.
Lead Tracking – Comprehensive reporting on email inquiries, phone leads, and online stats including dealer web visits, maps and more.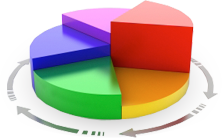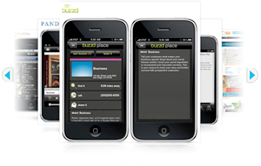 Enhanced Local Exposure
With our Local Search service, you can have your dealership featured on citysearch.com, Google Places, Bing Local, Mapquest, Yellowpages.com, Superpages.com, Local.com, AOL Local and many more!
Car buyers will be able to find your dealerships across the web!
Contact us today and start your test drive: 1-888-355-9155
Network Partners
Over 20 partners and growing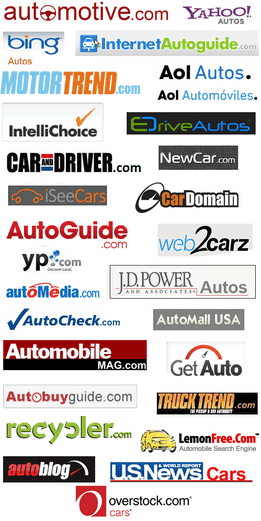 "The recycler automotive network has been a valuable advertising venue for our dealership and continues to be the best bang for the buck!"
Todd Jenner
Internet Manager
Henkel Automotive Group
"The results are amazing! During these tough times we have sold over 100 cars a month for over a year now! Thank You and keep up the great work!"
George May
VD Manager
Shaheen Chevrolet